I decided it would benefit me to discuss my plans with my family, to make sure that I could focus on what I needed to do- when I needed to do it. Open communication is a key factor of success when you're working with others around- whether it be your family or roommates.
Pretty much everything I read explained that routines are crucial for people that are working from home. ROUTINE. ROUTINE. ROUTINE. Maintaining that routine would be the 'sink or swim' factor of the entire experience.
Here's what my routine has looked like:
Up and out of bed by 8:30AM
Get dressed- GET OUT OF YOUR PAJAMAS!
Take an hour walk- home by 9:30AM
Quick shower
EAT BREAKFAST!
Ready to get to work by 10AM
Check planner and start with most important task- work your way down
Finish up working by 4 /5PM
Now, I know my routine may not be suitable for everyone. Some will wake up earlier or later, work out earlier or later, but that's not the point of the routine. The point of the routine is to be able to schedule yourself and create good work from home habits. Once you veer out of that routine, your work ethic starts to deteriorate, since you're in your comfort zone and away from the office surrounding you're used to. I've found that adding a routine to my days spent at home has helped me tremendously. Structure is good for me.
Getting up and out of my PJs has also been extremely good for me. Staying in my pajamas, which I initially did, created a sleepy environment for me. Sweatpants are great- don't get me wrong- but getting out of them helped me wake up and stay in work mode. Setting a time to wake up has ensured I give myself enough time throughout the day to get everything done.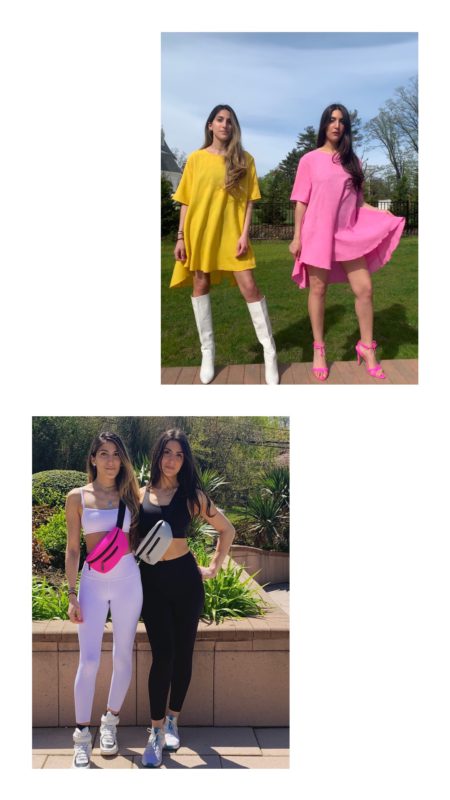 Walking also wakes me up. It's chilly in the morning, so it perks me up for the day and makes me feel like I've had some movement and activity. I'm used to walking around throughout my normal work day, so this helped me out, even if it wasn't the same.
I'm big on breakfast- I always have been. I need to fuel myself for the day and I feel like breakfast is the only way to do that for myself. I've never been a big lunch person, even when I was working at the office, so at home I've created my own version of a lunch break by grabbing some fruits, like blueberries, that I could nosh on while working. My work hours are shorter, so I try not to get off track too much while I'm working from home.
Starting with the most important daily task has helped me manage my time better and ensured I complete all my tasks. I get the time sensitive or big tasks done first and get them out of the way, so I can work on smaller tasks that are more prominent.
After I've finished with my days worth of work, I wind down with some "post work to-do" activities. Read more to find out how I utilize my time when I'm all done with work!
SITES:
GET THE PRODUCTS: